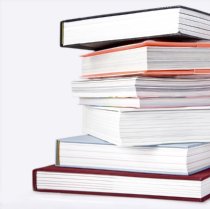 Here are some Java textbooks you can purchase or get free complete PDF versions of. These textbooks are used in Stanford's CS106A Computer Science class. These textbooks are also used in other Computer Science classes that use Java.
"To Purchase" Links
Edit
"Free PDF version" Links
Edit
Karel the Robot learns Java (PDF)
The Art and Science of Java (PDF)
See Also
Edit
---
Java Rules!
Ad blocker interference detected!
Wikia is a free-to-use site that makes money from advertising. We have a modified experience for viewers using ad blockers

Wikia is not accessible if you've made further modifications. Remove the custom ad blocker rule(s) and the page will load as expected.